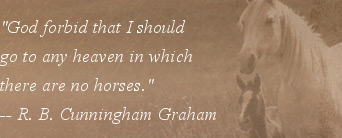 Horses/Ponies for lease:

Landie, Beau (1/2 lease)

Cool Dollar Bill 

Sailor 

Horses/Ponies for sale:

Duney - SOLD -14'1 hand gelding, dun color w/dorsal stripe, 7 yr old. Solid 2'9-3' courses, wins in pleasure and jumper. Very willing for farrier, dentist and vet. Clips, loads, lunges, round pens, excellent ground manners. Owner has out grown. $2,800.

Gabby - 12'3 hand, mare, USEF registered Welsh pony, no vices, loves people, quick mover, successful show ring pony. $1,800.

Sweetheart - 16'3 hand, mare, Appendix. 19 yr old. Sound experienced rider only. $1,000 obo.

For all sale inquiries please contact Kathy Pitt at (804) 393-1459.